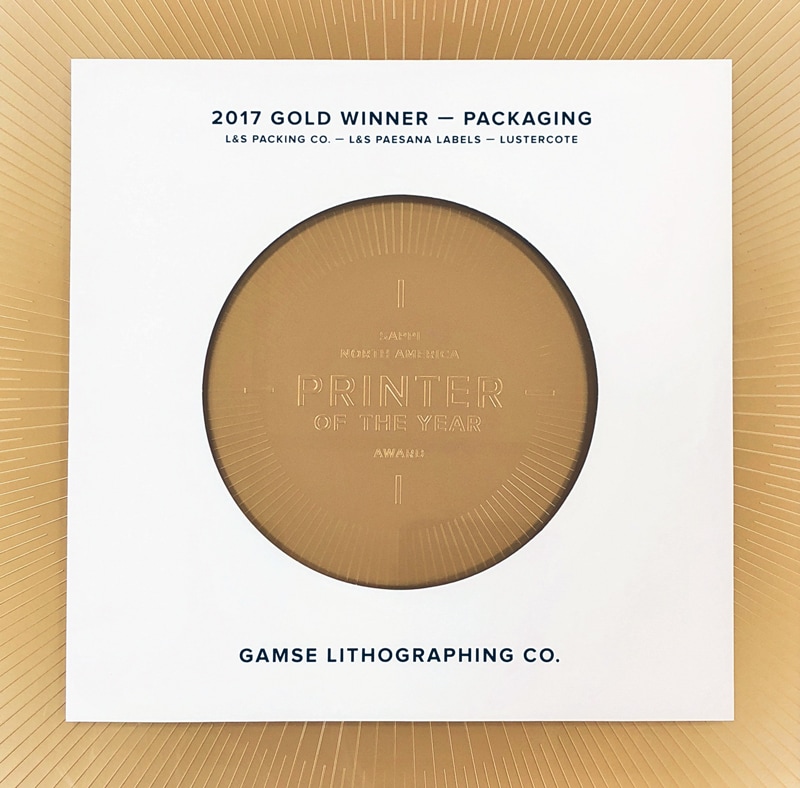 Logos, names, tag lines, product information, bar codes and regulatory information… Color choices, alignment, placement, shrink wrap or adhesion considerations… Substrates, manufacturing implementation, technology and green initiatives… There are a lot of things that go into what the uninformed would call "a simple label", and nothing can be taken lightly. Crafting your perfect label is…
Read More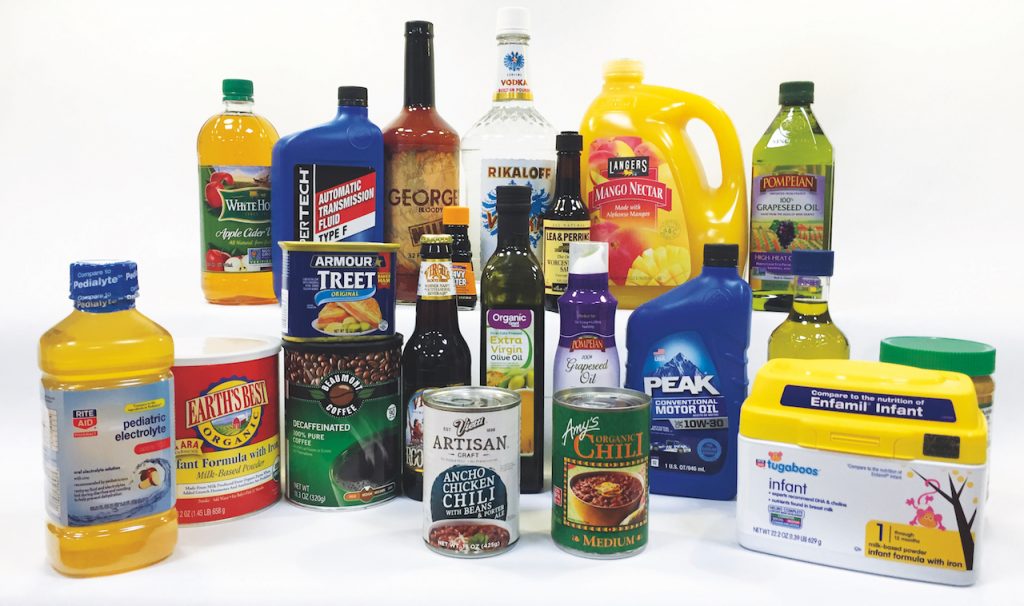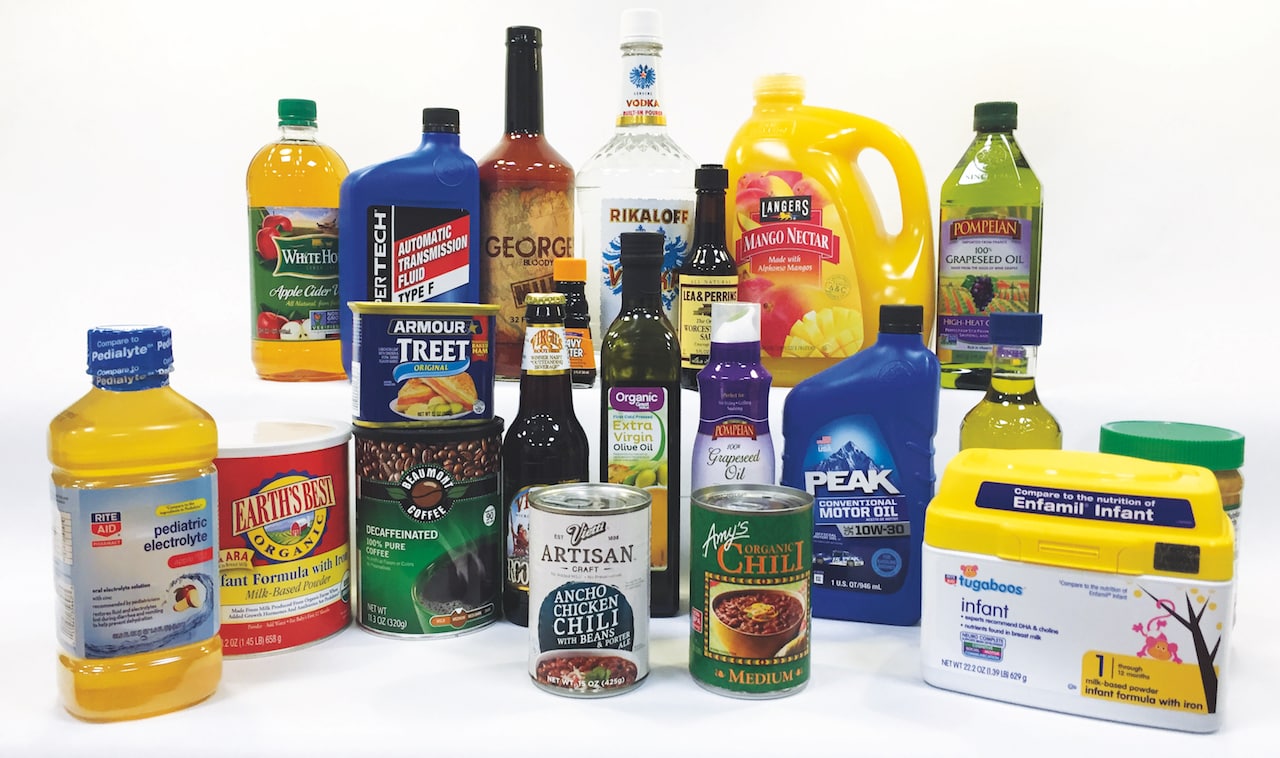 Think of it this way: Your label is the "curb appeal" that draws consumers in and entices them to pull your product – from a sea of many – off the shelf and into their homes and businesses. The label has to say a lot about you and why you are the best. Would you trust that image to just anyone?
Read More
7413 Pulaski Highway
Baltimore, MD 21237
We make labels…really cool labels…that are as unique as you and make your brand and products stand out from a sea of competition, and we've been doing that since 1896. Whether it's your concept or a collaborative design effort, we work with you to provide the best solutions for your label application with a level of service that is refreshing and rare.