Gamse's Shrink Sleeves deliver a distinctive branding solution that conforms to the unique contours of your packaging. From the 360º of available labeling space, to the tamper evident features, our Shrink Sleeves offer environmentally friendly, flexible and cost-efficient choices for a variety of products.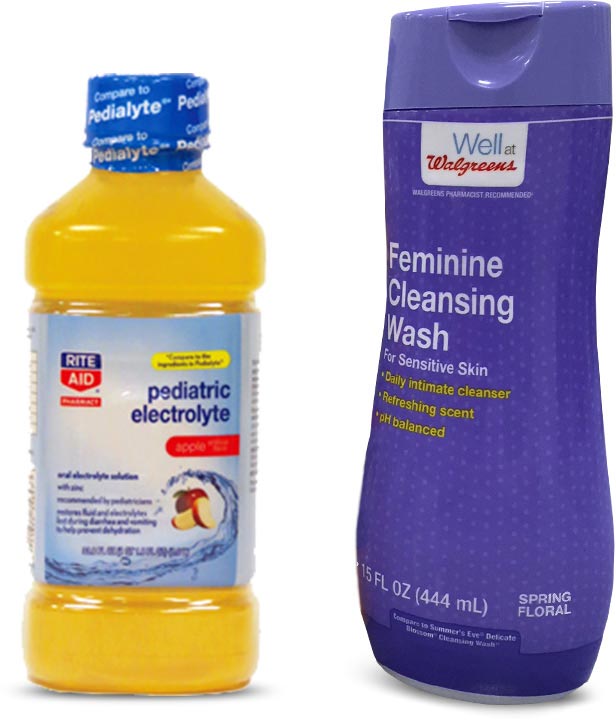 We have templates for 12oz and 16oz cans available for download.
Special Labels for Your Special Containers
Whether you need help finding the right labeling option to get your product noticed, or you already know what you need, and just want a quote, we've made it easy to get the information you need in a single form.