Gamse's Roll Fed Labels offer 360 degrees of branding opportunity. These environmentally friendly and flexible labels, delivered on a roll, can be printed on a variety of materials including pressure sensitive, paper, film, and metalized substrates and shrink sleeves. You can specify roll sizes to fit your equipment for maximum convenience and productivity. Roll Fed Labels offer durable branding options for application onto a variety of containers.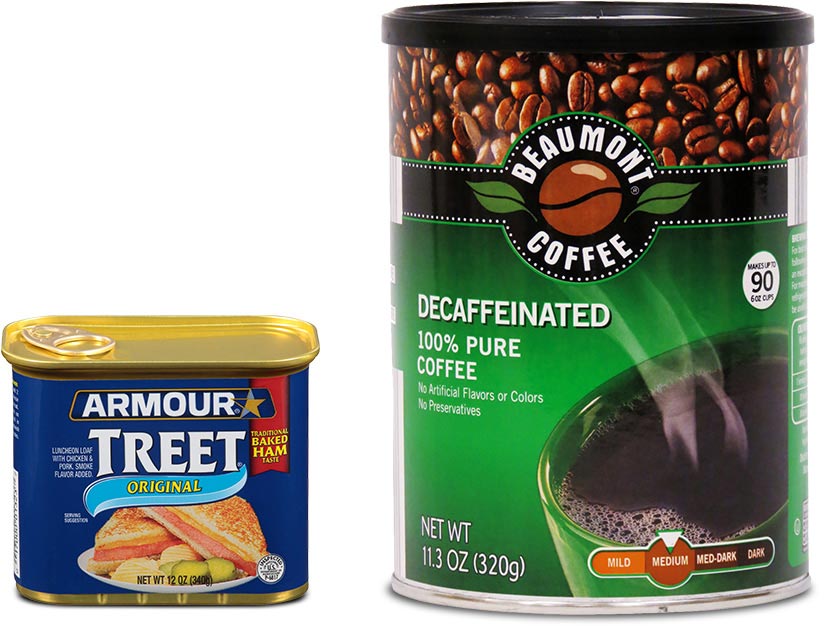 Label Solution For Cylindrical Packaging & Beyond
Whether you need help finding the right labeling option to get your product noticed, or you already know what you need, and just want a quote, we've made it easy to get the information you need in a single form.