Going above and beyond is at the core of our business, tailoring labels, services, and solutions to meet your unique needs and expectations.
From the prep department to the finish department, your exceptionally talented and passionate-about-printing sales liaison works directly with our manufacturing facility on your behalf to make sure every project goes off without a hitch.
Not to mention, Gamse is obsessed with game changing technology to make collaboration a cinch. We offer concierge-level label service to help you with your label program.
Downloadable Label Resources
Tell us about your label needs
Let us know how we can be your personal label concierge and help you create your masterpiece.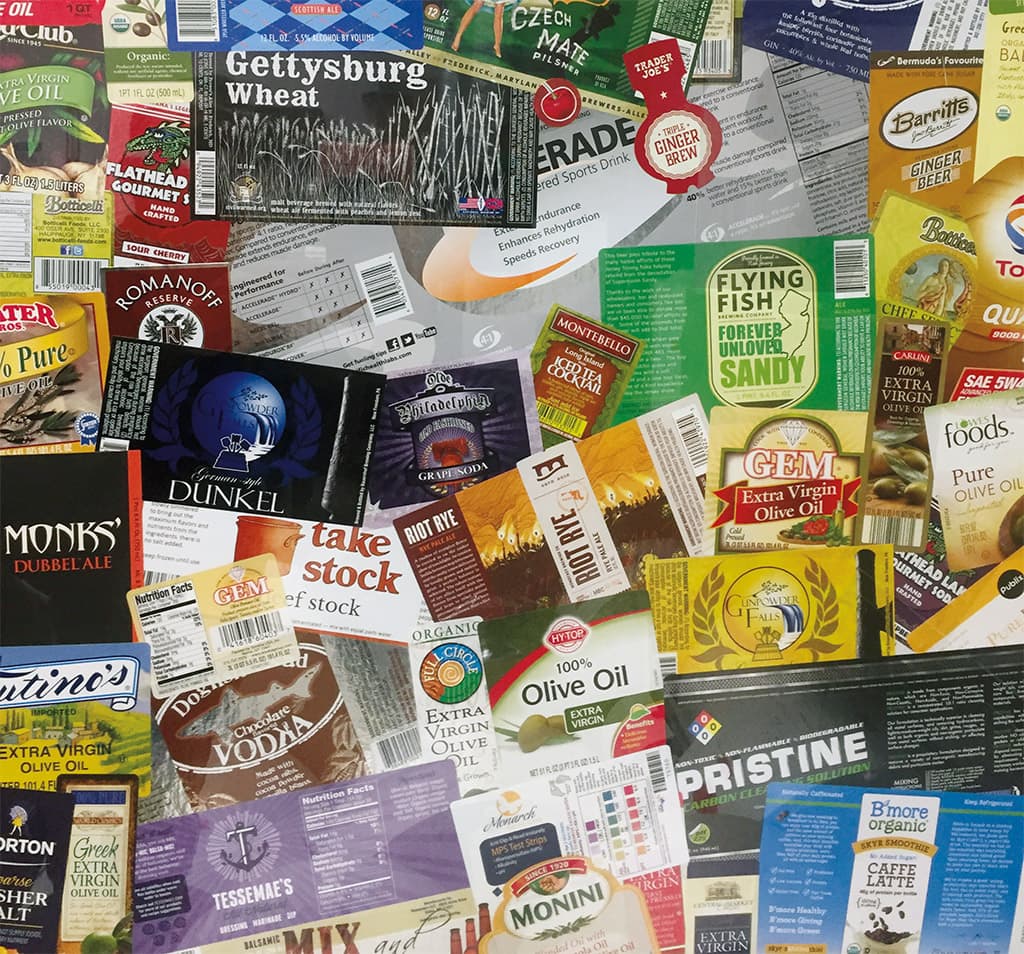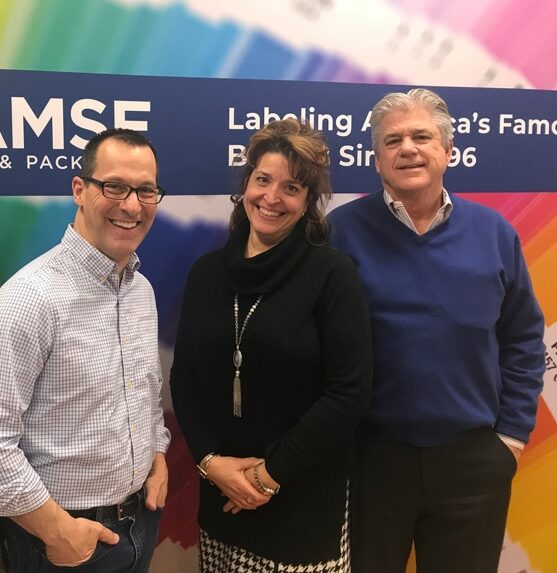 Gamse Sales Team: Alan, Joanie, and Michael
After 125 years of mastering the craft of printing labels and providing an awesome customer experience, we are certain we can conquer any project. In fact, our single focus of only producing labels is our competitive advantage. That's why we are fortunate to count high profile brands like Crayola, CVS Pharmacy, Ford, McCormick, Yuengling, Walgreens, and tons more, as our loyal clients.
With Gamse, we're not a cookie cutter shop, and you are never without solutions for your labeling needs—even the pie in the sky ones. Our high-end, state-of-the-art presses give us the capability to personalize our processes to meet your unique requirements.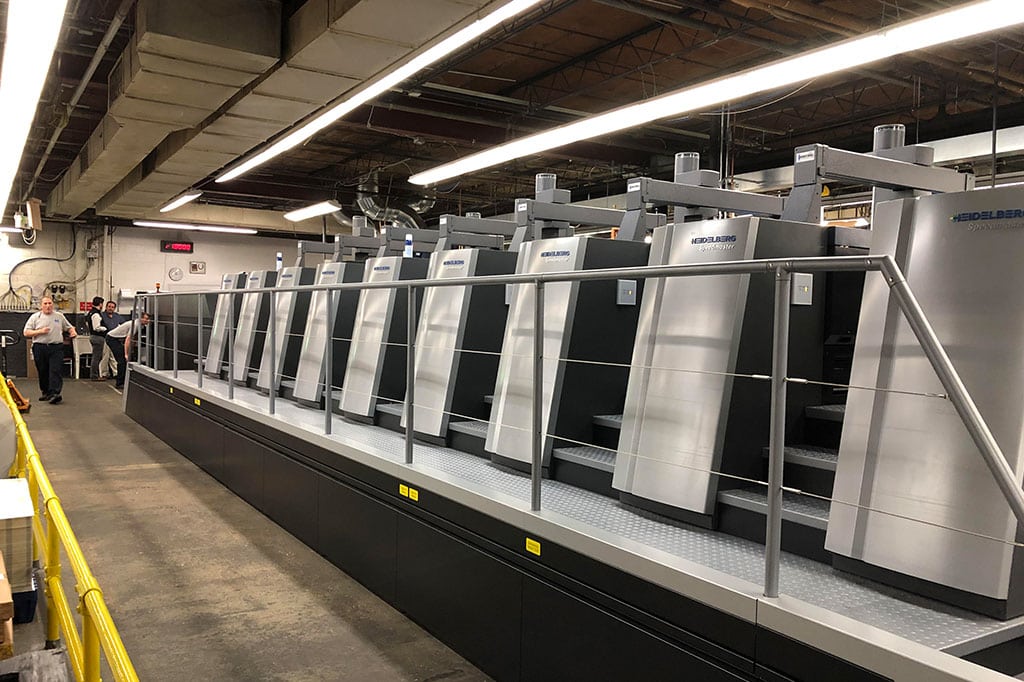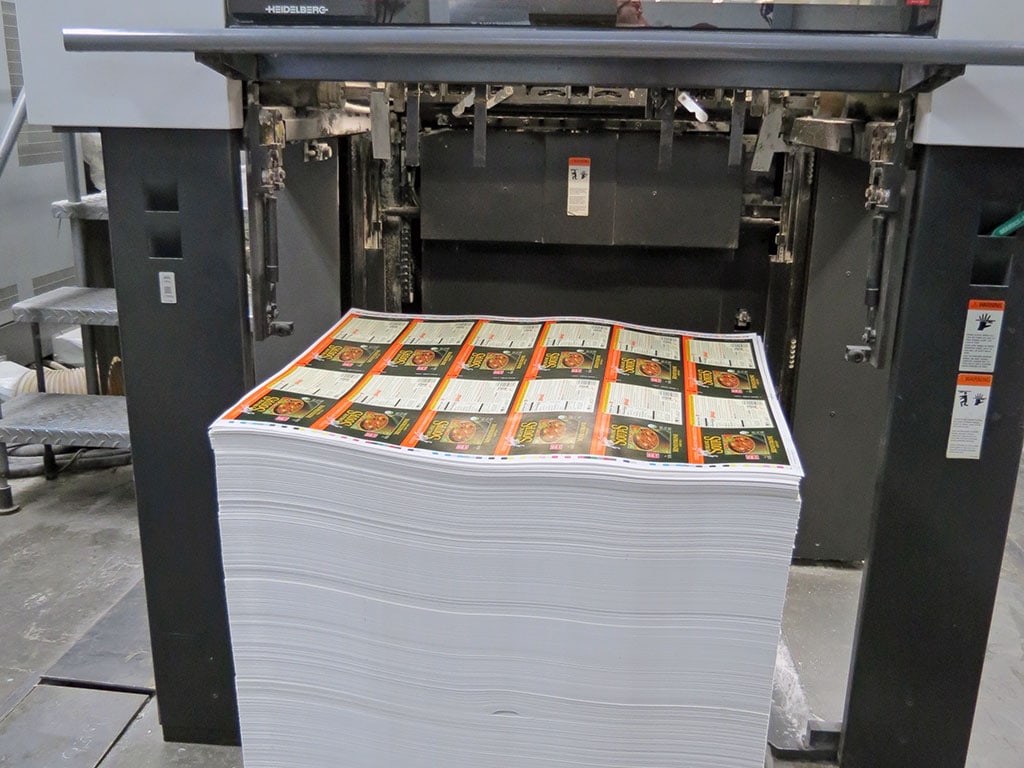 Lithography
Ideal for larger run jobs on film, paper and metalized paper.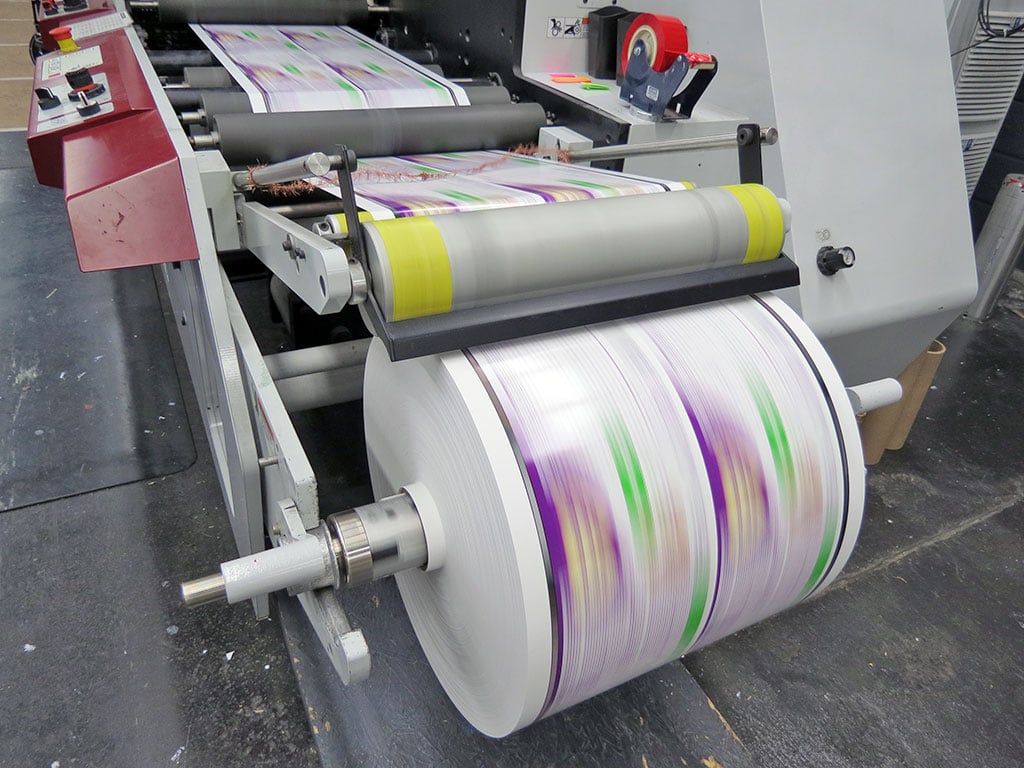 Flexography
Capabilities to print on just about any substrate including sleeve and lid films, pressure sensitive and paper stocks. We offer in-line back printing, die-cutting, laminating, and cold-foil stamping.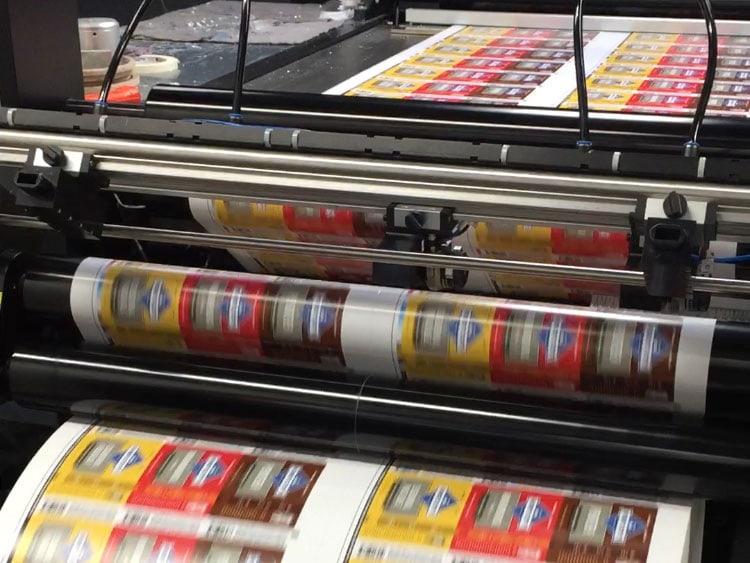 Digital Printing
Cost-effective method for producing smaller orders of custom labels or sleeves with crisp text and vibrant colors. Variable data technology makes printing barcodes, multiple SKUs, consecutive numbers and multiple designs fast and easy.
The Different Types of Shrink Sleeve Labels
Why Stickiness Matters - Pressure Sensitive Labels
Get Creative With Die Cutting Labels