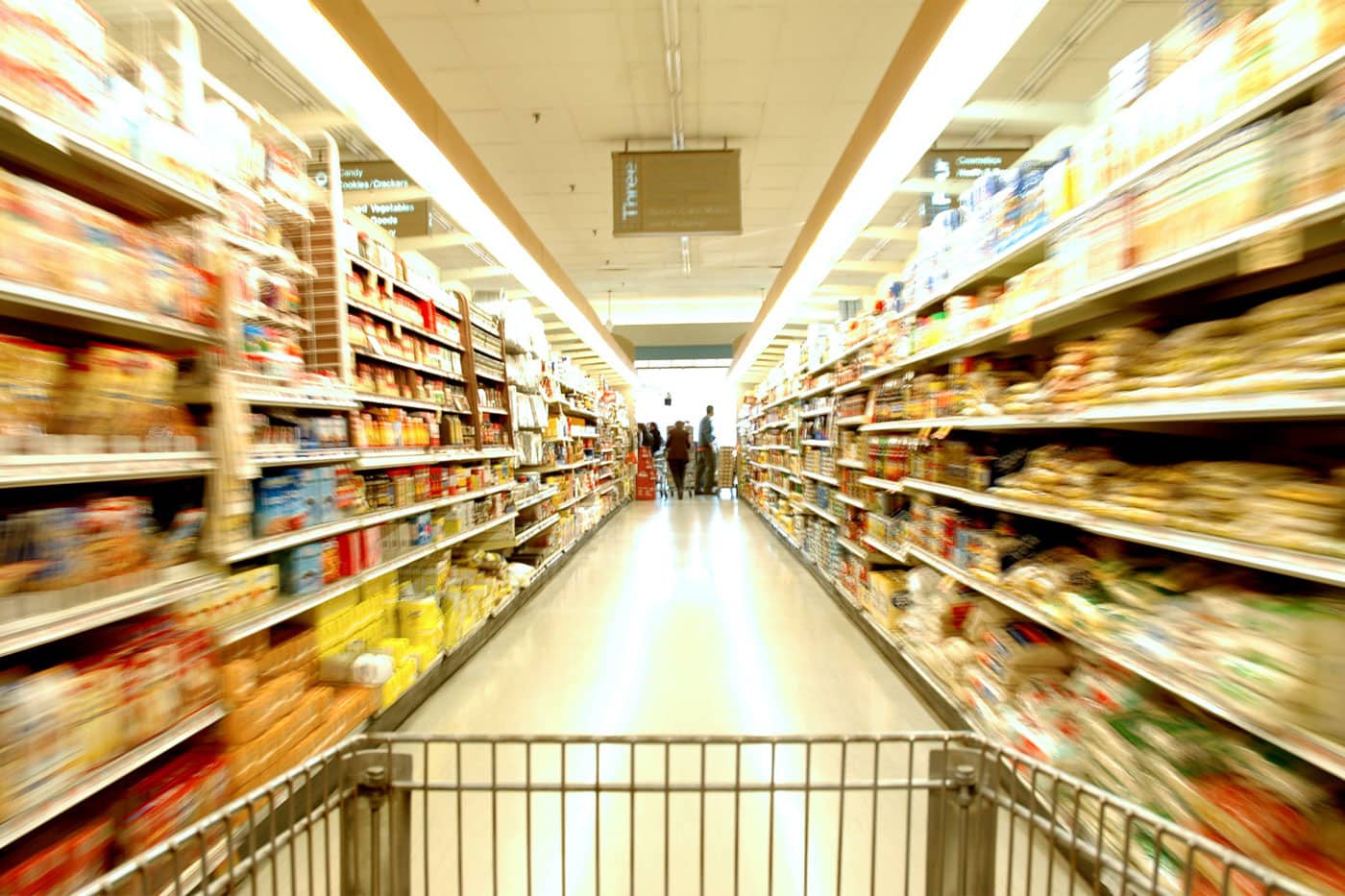 What Will Grocery Shopping Look Like After the Pandemic?
We've all heard or probably even said something like this multiple times over the past few months: What will [fill in the blank] look like after the Coronavirus? Grocery shopping undoubtedly fits in that blank for most of us.
By now, we've all adapted to one-way isles and social distancing at the registers. But the reality is, some of those COVID-19 shopping behaviors will most likely carry over in the post-pandemic world. That got us wondering, what other trends are on the horizon for grocery stores and consumers? Here are a few industry predictions about consumer demands when it comes to grocery shopping.
Less trips to the store
Pre-pandemic, the norm was to run to the grocery store a few times a week, especially to pick up fresh produce and deli items or grab last minute items. The sense is that shopping less frequently will continue. 
Get in, get out
Because shoppers will continue to make less trips to the store, the shopping experience will be more purposeful in the future with well-planned menus and grocery lists. There will probably be less browsing and decision-making happening from the aisles. 
Online ordering and curbside pickup
Now that we've gotten used to letting someone else do the shopping for us through online ordering and curbside pickup, there may be no going back to pushing the cart and standing in line. This is especially appealing when hectic schedules get back to some type of regularity.
More frozen, less fresh
Because many of us will continue to make fewer trips to the grocery store even after the pandemic, we'll be looking for produce that lasts longer and supplementing with frozen fruits and veggies.
Mom and Pops over Big Box
There seems to be a consensus that grocery shoppers are heading to smaller stores for convenience and for safety. The larger big box grocers are more crowded, making it less easy to social distance. 
Packaging Demands
A trend to watch post pandemic is the switch consumers made from sustainable packaging and bring-your-own reusable bags. Pre-Covid, consumers were concerned about recyclability and plastic-waste, but the sanitary advantage of plastic packaging forced a shift in priorities.
If you are in the food and beverage business, look at these possible permanent shifts in consumer attitudes as an opportunity to rethink and redesign your packaging and labels to better meet the consumer's new normal, and reach out to them on a whole new level!
With more than 100 years of collective know-how, using the latest technology, our award-winning label solutions can make your brand stand out from the rest. We design:
Pressure sensitive labels
Cut and stack labels
Roll fed labels
Shrink sleeve labels
Lidding labels