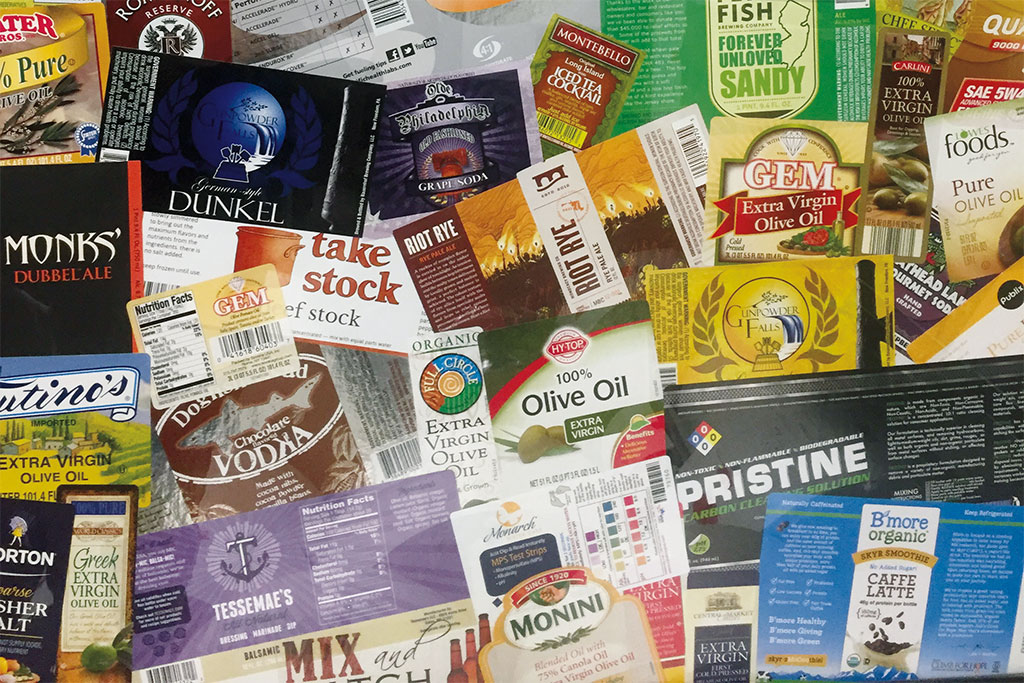 What We've Learned in the Label Biz After Surviving 5 Wars and 2 Pandemics
After supplying labels to great companies like yours for more than 125 years, we've been through it all. Gamse rebounded after prohibition, weathered two World Wars, made it through the Korean, Vietnam, and Gulf Wars, united after the 9/11 terrorist attacks, survived the 1918 Spanish Flu, and now, navigating COVID-19 with its Delta and Omicron variants. If you haven't realized yet…we've got this!
We're a resilient bunch and ready for what comes next. While we all patiently wait to get back on schedule and back to "normal", we want to reassure our clients that we're here, and let you know what you can always expect from Gamse.
Transparency.
It's never fun to share bad news with our clients, but that's much better than over-promising and under-delivering. We'll never leave you in the dark and we'll let you know of any changes or status updates to your label orders promptly.
Authenticity.
We really, really do care about your experience with us—no matter if you are overly thrilled (which we hope you are) or frustrated if you aren't getting what you need right now (which we completely understand). You can always expect professionalism and sincerity.
Creative solutions.
Since we've been in the label business for so long, thinking outside the box is like our superhero power. We get to the bottom of your needs and can sometimes offer alternative solutions if certain materials or items aren't available right away.
And most importantly…hope!
Anytime you are havingtrouble getting what you need, give us a call to see if there is any help or other assistance we can provide. While we might not always be able to make promises, we're definitely responsive to our clients' needs and willing to help lessen the pain of the pandemic where we can.