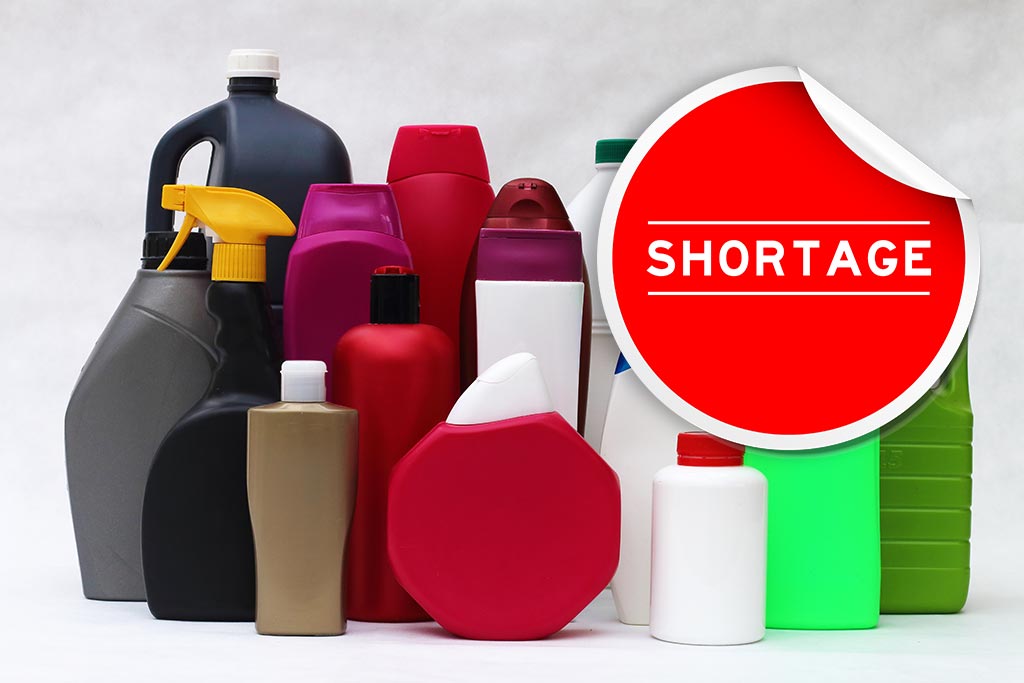 We don't know what the next shortage will be, but let's not make it your labels!
By Al, the Label Guy
Remember the days of yesteryear (pre-2020), when toilet paper, computer chips, and cream cheese were readily available? And remember when you could just pick up the phone and place an order for labels at the last minute—because you, like every other brand, limited your inventories without fear…because there was nothing to fear?
That was all before the pandemic caused the supply chain to go berserk. And who knows what the next shortage will be, but let's not make it your labels! Gamse can help.
There have been a variety of label materials that we've run short of over the past two years—who could have predicted that? But we can help you get prepared for the next time the world runs out of stuff by answering this question: What am I making today that I may not be able to make tomorrow due to supply chain issues?
Here are six things you can do to help minimize labeling supply shortage hiccups going forward:
Order your labels now.
Hold some inventory back to help reduce the impact of shortage blips.
Identify and test new label materials and adhesives.
Investigate the pricing for the alternatives.
Understand the lead times for the alternatives.
Do one through five sooner rather than later.
We understand that predicting future shortages is just plain impossible. But knowing what we know now, being prepared is key. We've been in the label business for 125 years, so let us help you get ahead of the next shortage quagmire. Order your labels now!