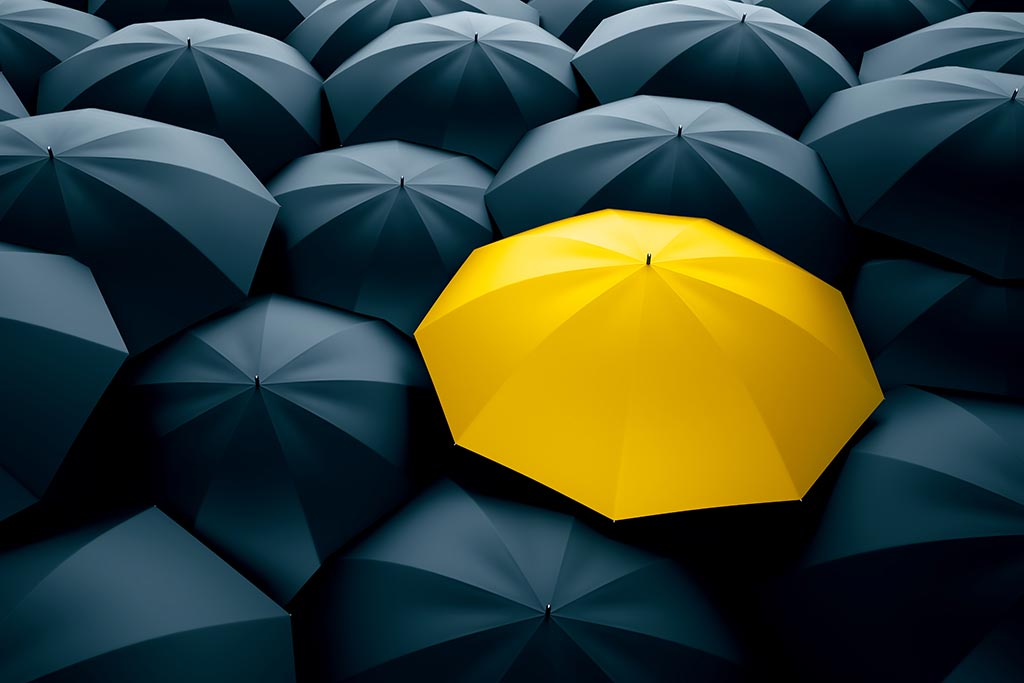 How Will You Stand Out from the Competition?
By Al, the Label Guy
Find your business with a little downtime? Whether it's the change of a season, lingering pandemic woes, or inflation, if you are facing a slowdown, use it to your advantage! This is the perfect opportunity to reinvent your brand with new labels, packaging solutions, or a new supplier that can help your products get noticed over the competition. Gamse can help!
Successful product labeling takes some creative planning and timing. So sooner rather than later, get to know your product label supplier so together, you can dive into all the intricacies that go into making a great label.
The labeling process starts with a LOT of important questions like:  
What are your goals? Are you looking to reduce labeling costs, improve product visibility, enhance safety and compliance, or all the above?
Do you have diverse sizes and shapes to label?
Are your products subject to extreme temperatures, tough environments, and harsh chemicals?
How far in advance can you forecast your label needs?
Is sustainable packaging a requirement?
What is the color of your container and the color of the contents?
What are your label application methods?
Do you need to print batch and lot numbers on the label?
Are you flexible when it comes to labeling materials and substrates?
What do your competitors' labels look like?
These are just a few of the questions that a great label supplier like Gamse will ask so that we can help you re-invent or refresh your packaging. We've been doing this a long time— over 125 years to be exact—so, tap into our experience to help you turn the slow time into go time.