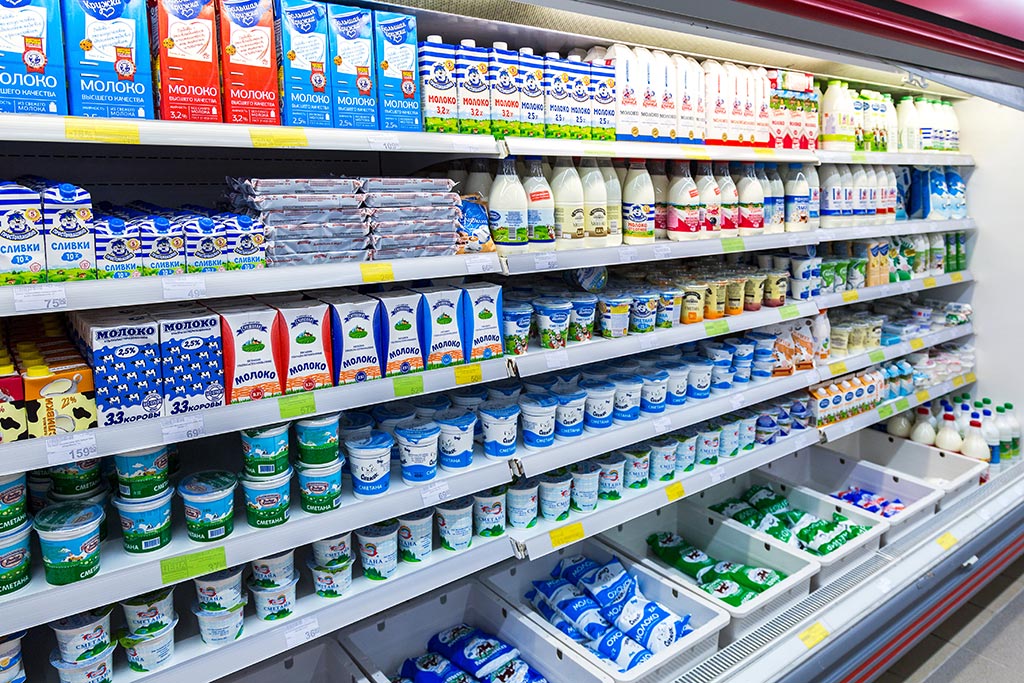 Need a Label Strategy? Don't Forget, Gamse is Here to Help
Providing the best label solutions for your branding needs is the goal at Gamse Labels & Packaging.
We do all we can to make sure our label portfolio matches your needs. But if supply chain headaches mean you have to look for an alternative solution—that's right up our alley.
With more than 125 years in the label industry and two years of pandemic woes under our belts, Gamse is adept at finding alternative label approaches.
Here are some things to think about regarding your labeling need:
What material alternatives are out there (don't worry, we can help with this)?
What is the price impact of an alternative solution (sometimes it may be less expensive)?
How long will it take you to determine if an alternative material will work?
What are the lead times on the alternative label option (could be three days instead of three months–we always like to look for the positive)?
Keeping an open mind to new label strategies is just part of the equation until we get back to "normal".
Anytime you are having trouble getting what you need, let's talk about what's possible and what's available so you can still ship your product.