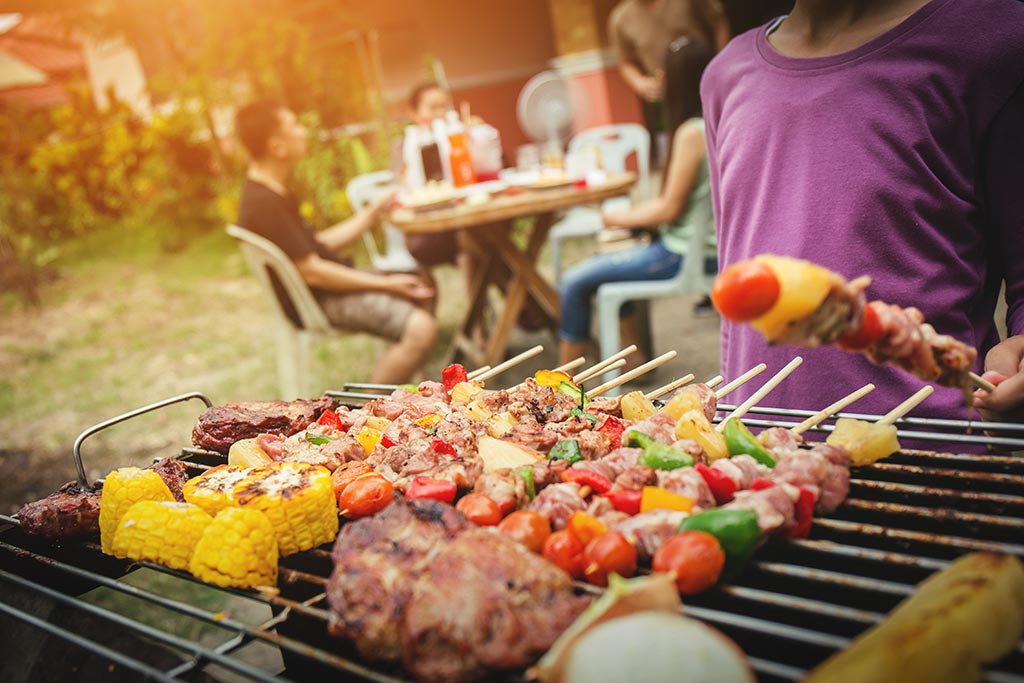 Are You Label-Ready for Summer 2022?
Sipping an ice-cold beverage under the shade of a big oak. Squeezing out a dollop of coconut-scented sunscreen before heading to the beach. Adding fuel and oil pre-mix to your weed trimmer for the first time in months. Making a crisp salad with apple cider vinaigrette for a picnic in the park. What do all these warm-weather rites of passages have in common? Great product labels on great products that got them noticed and put into a shopping cart. Got a great brand that goes perfectly with summer? Now is the time to get label-ready with Gamse Labels and Packaging!
In a "normal" season, getting your summer product labels underway earlier rather than later is a good thing, but because we aren't quite back to normal—there is no time like the present.
Get started by asking yourself these questions:
Does my product packaging entice summer buyers?
What about my competitors' labels?
Is it time for a redesign?
Is my product going to be used outside in the heat, and if so, will it hold up to UV rays?
Will my product be used near the water, and if so, is it water resistant?
Am I flexible when it comes to label materials and substrates? (We hope the answer to this one is yes).
Supply chain challenges still exist, including material shortages and extended lead times, so planning ahead as much as possible and being able to pivot resourcefully, when necessary, can help ease the headaches.
We've been around for more than 125 summers, so we've got lots of ideas and creative options to help you meet the demands of your summer branding needs.