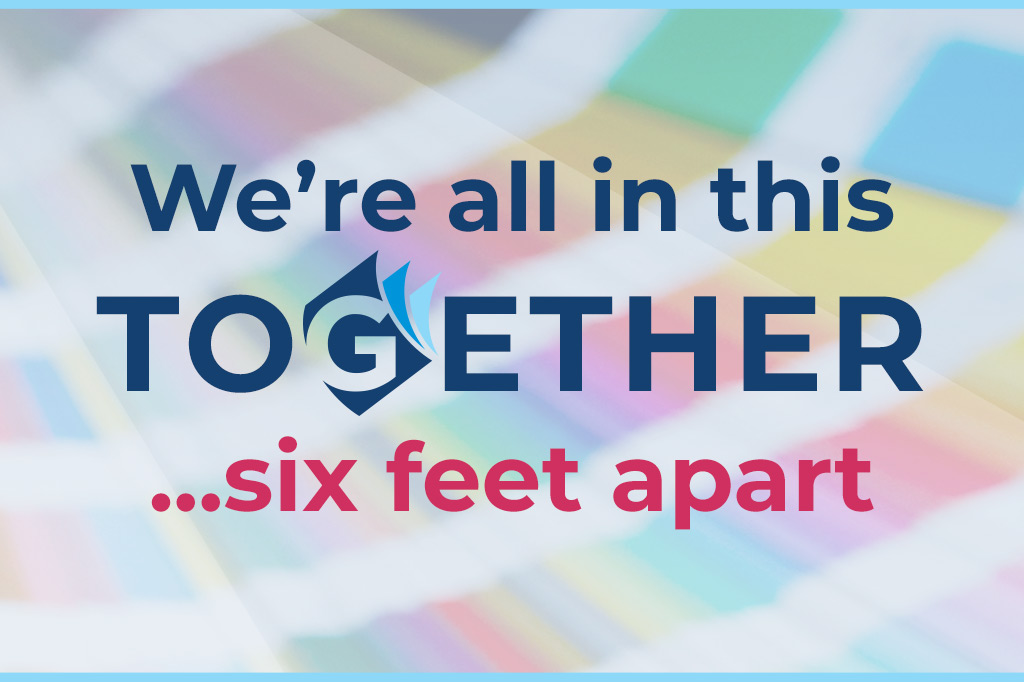 Gamse Coronavirus Supply Mitigation Measures
Along with Gamse's company statement, we have taken additional steps to ensure employee safety at work. Our goal is to provide our customers with uninterrupted service and quality of our work while maintaining the well-being of our employees and customers. In addition to the attached documents we have taken the following precautions:
Restricted visitation to essential business visitors only.
Verbal and visual review of pertinent information; i.e. symptoms of Covid-19, prevention, social distancing.
Renewed hand washing postings in all restrooms.
Extra hand sanitizer stations in the plant and at common areas.
Interior doors are propped open to reduce common surface touching.
Employees that come into contact with people known to be infected with Covid-19 will be told to stay home.
Employees that feel unwell, are asked to seek medical attention for advice on what to do.
Employees with a cough are asked to wear facemasks, regardless of other symptoms.
During this time of year, there are a lot of people with seasonal allergies, educating people on differences between allergies, colds, and flu like symptoms is key.
Anyone with flu like symptoms are asked to stay home and seek medical attention.
During this time of uncertainty in our world, we understand the importance of community, safety and the need to continue doing business as usual. As we evaluate and learn more about COVID19 every day, we are committed to make the necessary adjustments to be successful in our efforts.