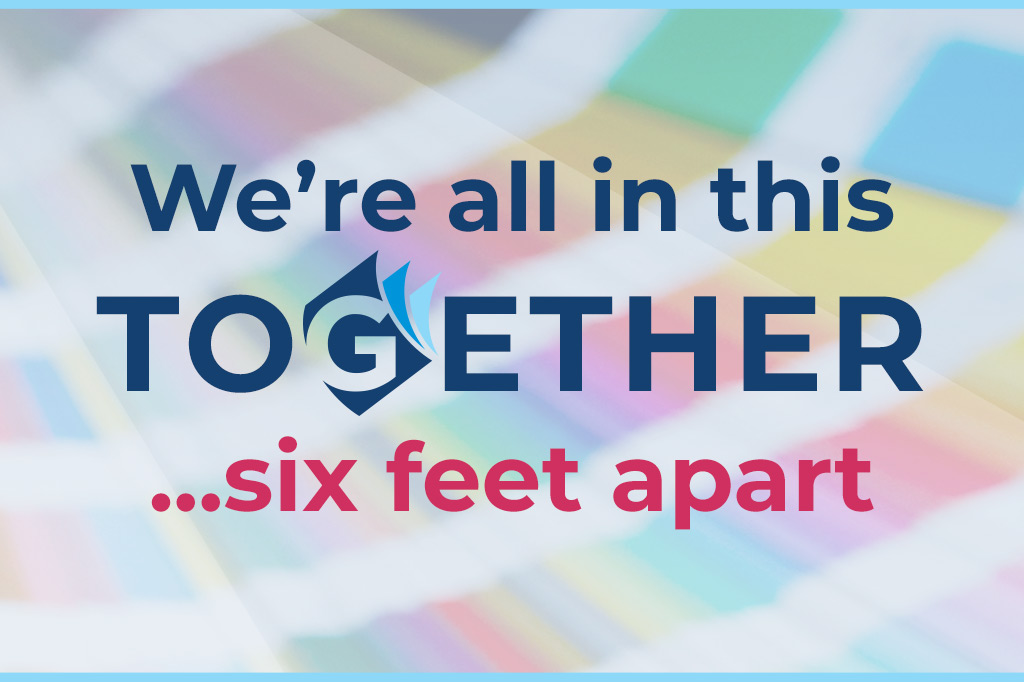 Continue to Practice Social Distancing
As the federal social distancing guidelines are being relaxed, and states and businesses are starting to open, please do not let your guard down. Continue to practice social distancing while at Gamse. There has been some recent good news regarding medicines and vaccines, but continue to be vigilant at keeping yourself, and everyone around you, safe.
How to decrease your risk of infection:
Clean and disinfect your work area before the start of your shift.
Stay at least 6 feet apart.
Avoid face-to-face conversations.
Wash your hands often.
Use hand sanitizer when soap and water are not available.
Avoid touching your mouth, eyes, and nose.
Regularly check your temperature and isolate yourself if you have a fever.
Use facemasks/face coverings while in public areas.
Cover coughs and sneezes with inside of elbow or tissue; then immediately wash your hands.
Use the recently installed foot pulls to open doors.