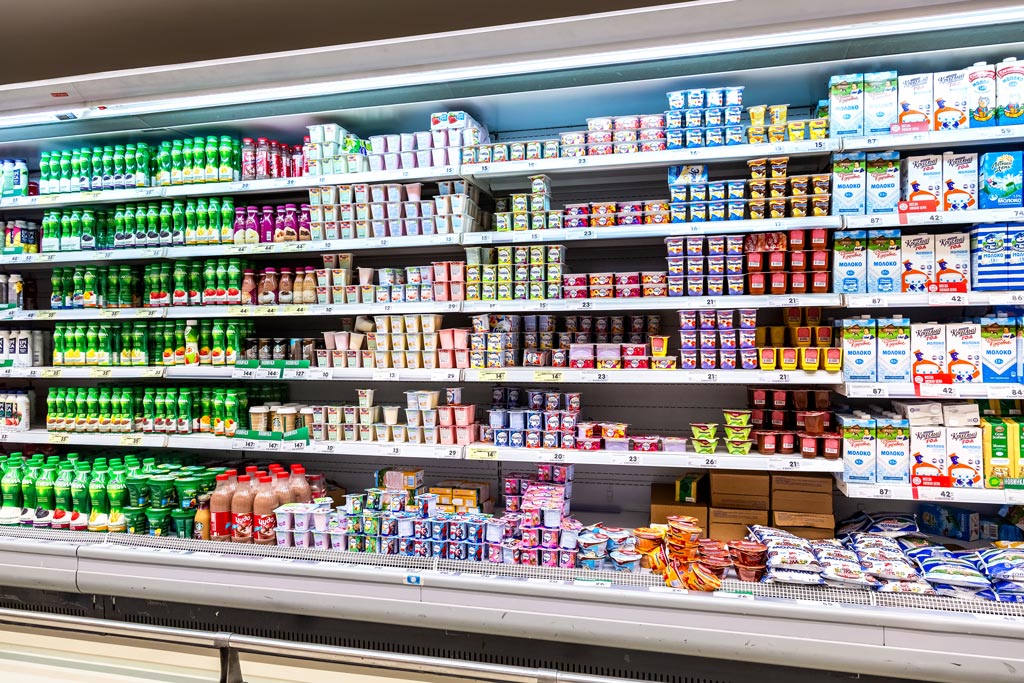 Reduced Labeling Costs? Yes, Please!
By Al, the Label Guy
Who would have thought that you could have high-quality labels without paying a king's ransom? We did! And here's how.
First, there are several factors that can affect the price of your product labels like the type of material and adhesive, the size and shape, the number of ink colors, and whether the labels are printed on sheets or rolls. Sure, you can make some cost-cutting concessions on these features, but if it means giving up performance, value, or creativity, why would you when you have another option to help reduce costs? Bulk orders.
One of the easiest ways to reduce your labeling costs is to buy them in larger quantities
When you buy larger quantities of labels at one time, your cost per label will continually go down the more you order. But is buying in bulk the right decision for you? If your product doesn't change frequently, and you aren't overhauling your branding on a fairly routine basis, then the simple answer might be YES.
With every batch of label printing, there are upfront fixed costs including setup and custom dies, so for these reasons, printing more labels in a single run will cost less per label. But when buying in bulk, you don't just want to pick a random number and say I'll take 500,000. In order for bulk orders to be the most cost-effective, you'll want to also optimize your inventory strategy so you can get what you need now and plan for what you need in the future. That's where Gamse can help. We'll work hand-in-hand with you to find that volume sweet spot that will give you the best bang for your buck.
Of course, buying in bulk is just one of the ways that brands can help reduce their labeling costs. At Gamse, we've got other tricks up our sleeves. Remember, we've been at this for more than 125 years. so, tap into our experience!