A "Simple Label?" No, We Want an Award-Winning Label!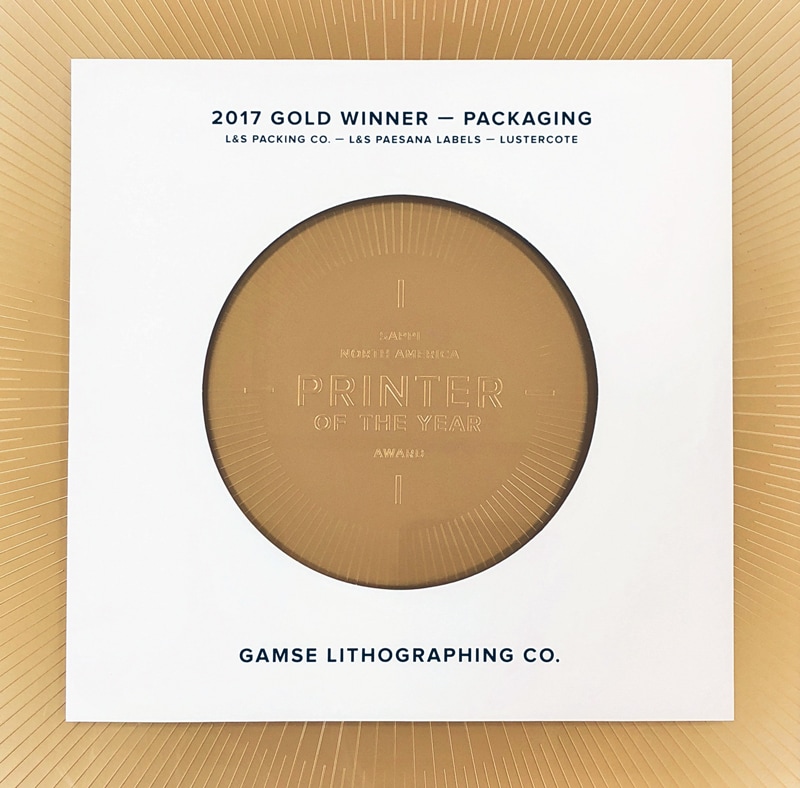 Logos, names, tag lines, product information, bar codes and regulatory information…
Color choices, alignment, placement, shrink wrap or adhesion considerations…
Substrates, manufacturing implementation, technology and green initiatives…
There are a lot of things that go into what the uninformed would call "a simple label", and nothing can be taken lightly. Crafting your perfect label is a process. It demands that all things be taken into consideration from the very beginning. Creating the perfect artwork would be fruitless if it couldn't be translated to look just as good on the container.
At Gamse, we look at the desired end result before we even start the beginning steps of creating your perfect label.
What emotions are you trying to convey? What needs to be said?
What type of container will you be using? How much space do we have?
What type of label will give you the biggest bang for your buck?
It is only after all of these considerations are taken into account that we begin the creative process, and you can follow the process using our collaboration tool, Felix. But, it is the entire team working throughout the whole process that brings your product to life and helps it fly off the shelves.
A "simple label"?
No – we want the perfect label.
If you aren't quite sure what the perfect label would look like for your product, talk to us. We have the people, we have the technology, and we have the process to do your product justice and make your competition extremely nervous.
About Us
We make labels…really cool labels…that are as unique as you and make your brand and products stand out from a sea of competition, and we've been doing that since 1896. Whether it's your concept or a collaborative design effort, we work with you to provide the best solutions for your label application with a level of service that is refreshing and rare.