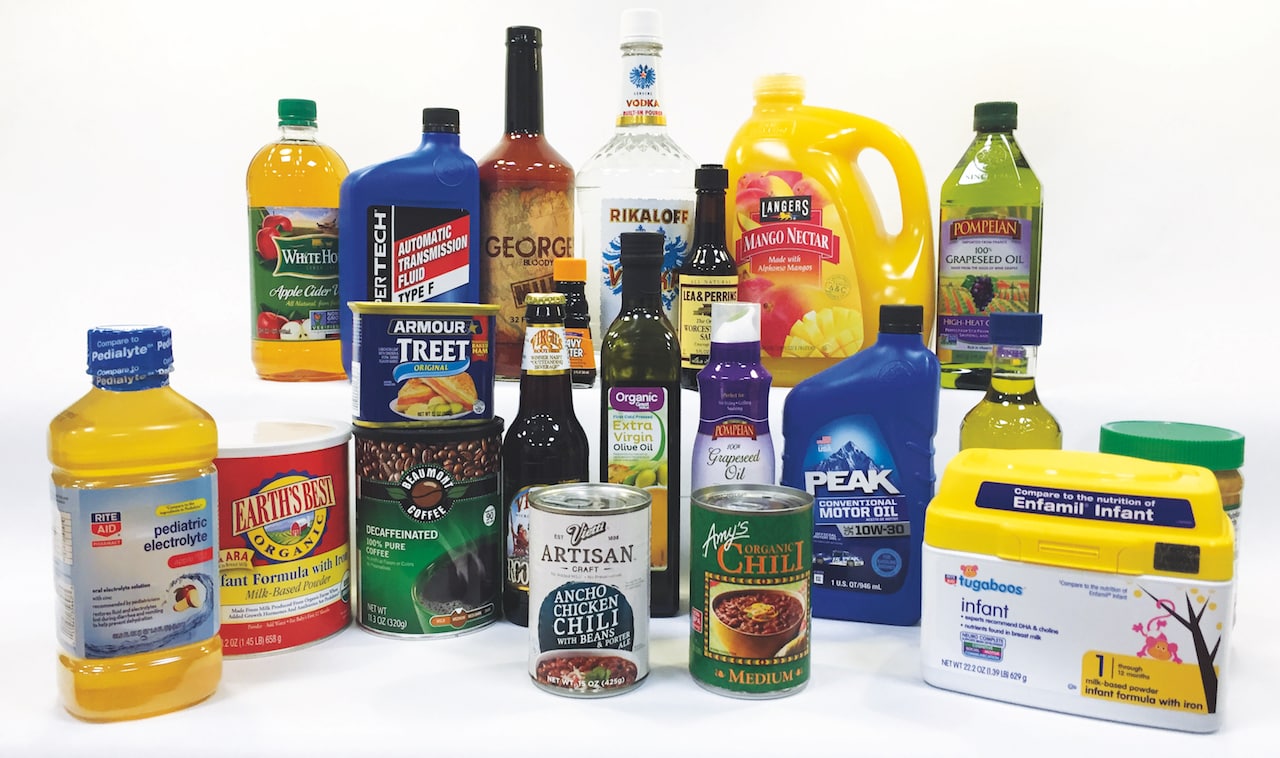 Who makes your labels? Does it matter?
Think of it this way: Your label is the "curb appeal" that draws consumers in and entices them to pull your product – from a sea of many – off the shelf and into their homes and businesses. The label has to say a lot about your product and why it's the best. Would you trust that image to just anyone?
To get that kind of curb appeal, you need to work with a label vendor that is as committed to your company's success as you are. If you are just a customer number…if you can't collaborate with designers…if no one helps you pick the best substrate or ensures your colors are picture perfect…you're getting just a label, not a curb appealing image.
At Gamse, everyone has been empowered to help your company achieve that perfect label.  All employees are creative problem solvers and are a part of your finished product. And, when you need to talk to someone, you'll get the same, live person you've been dealing with who understands your unique needs.
Culture matters. A label company whose entire mission is to serve you and produce the finest finished curb appeal for your product is refreshing and rare.
Collaboration matters. When you can have a conversation, regardless of whether your design is an infant sketched on a napkin or fully developed, you'll suddenly feel confident in the outcome.
Customer service matters. Easily reaching anyone within the company who has been empowered with a "can-do" spirit to give you their best is so important, at least to us.
So, does it matter who makes your labels? Well, ask yourself…does your curb appeal matter?
If it does, try Gamse.
7413 Pulaski Highway
Baltimore, MD 21237
We make labels…really cool labels…that are as unique as you and make your brand and products stand out from a sea of competition, and we've been doing that since 1896. Whether it's your concept or a collaborative design effort, we work with you to provide the best solutions for your label application with a level of service that is refreshing and rare.