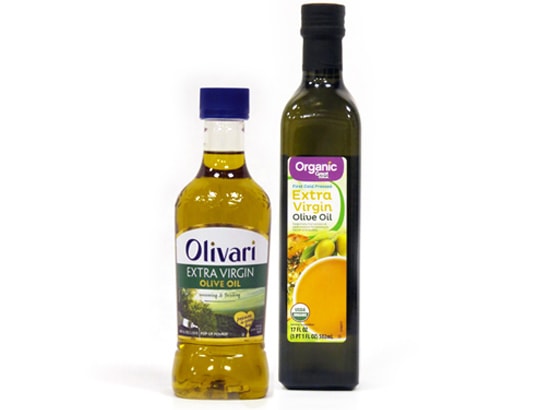 When you want your brand and product to stand out with a recognizable or brandable label shape, cut & stack labels give you the distinction you desire. We have 1000's of dies in stock, or you can design your own to define your uniqueness with surprisingly fast turn-around. And of course, you can have your labels printed on a multitude of substrates, utilize Gamse's in-house embossing, have your labels hot foil stamped and printed in a color gamut that sets you apart from the competition.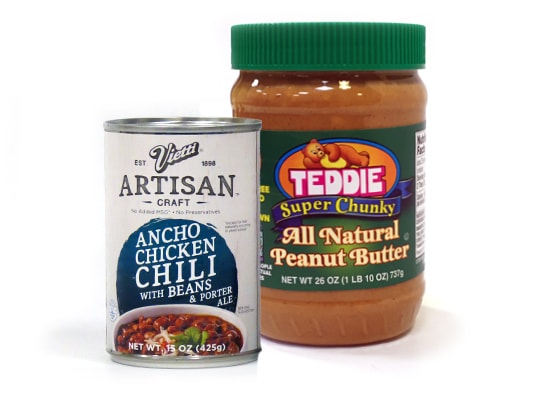 Cost-friendly roll fed labels dramatically increase your power message and provide the ultimate in flexibility! They can be pressure sensitive, paper, shrink sleeve, lidding or metalized paper. Bold, colorful and brand-enhancing, these labels can be made friendly to today's recycling applications as well. We'll even spec your rolls and labels to fit your equipment, making your life super-easy and your product pop!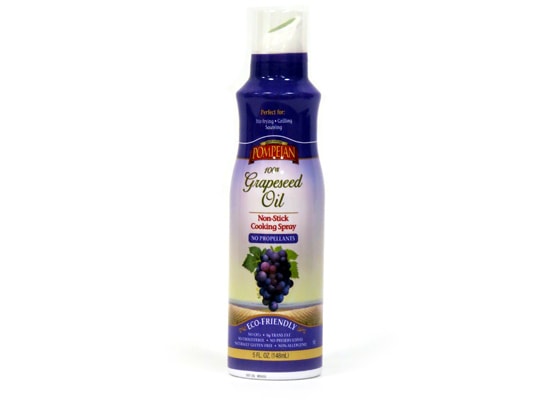 When you go all out with a distinctive container shape, your label has to preserve your efforts and cause the consumer to be in awe of your product. Our shrink sleeve labels do just that! From the bottom to the tamper evident top, your colorful, awesome designs are reverse printed for durability. Let us suggest the perfect media, including environmentally friendly options, and we can print shrink sleeves both on our digital and flexographic presses for low startup costs and design flexibility!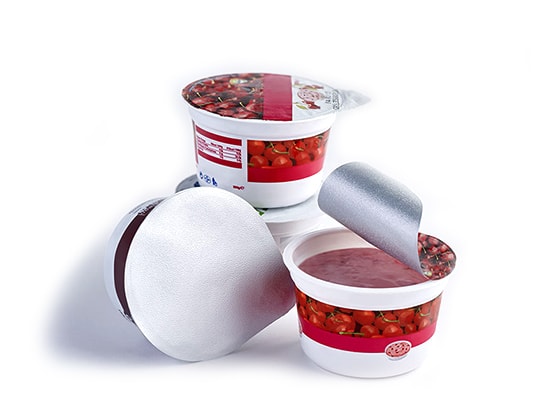 Lidding labels display a message every time a customer peels back that cup. They can be used for tamper evident applications and feature up to 10-color printing, with embossing if desired. Choose from foil, paper or film and give your customers the assurance of fresh, first-class quality inside.
The Gamse Difference
Since 1896, Gamse Lithographing Company has been successfully labeling America's great brands and yet-to-be-discovered household names. Gamse's owner involvement in the day to day operations,  our attention to detail, commitment to showcasing your brand with flexible and innovative solutions and our ability to quickly deliver quality labels at a reasonable price is what we like to call the "Gamse Difference".  Whether you need 1,000 labels or millions, your project will get the same high level of support from everyone at Gamse. Beginning with your initial order to the ship date, the Gamse Team understands the value and importance of the client relationship and extends our 100's of years of collective expertise to every phase of your label order. Investing in the latest technologies to perfect your packaging is yet another reason to trust us with your brand. You can't do better than Gamse, and we'll prove it on your very next order.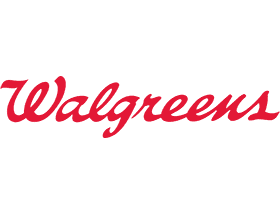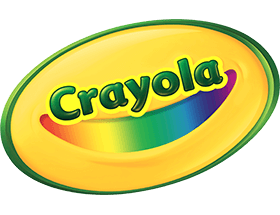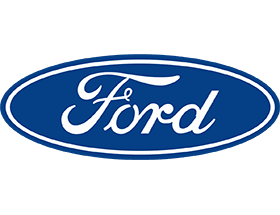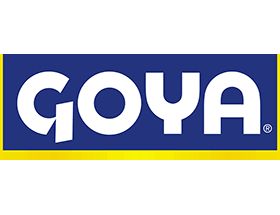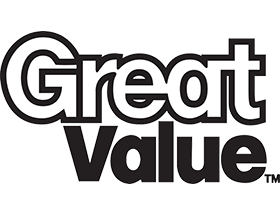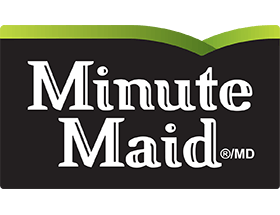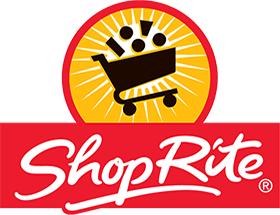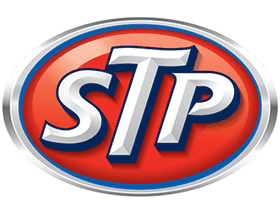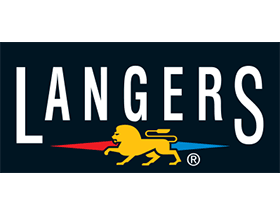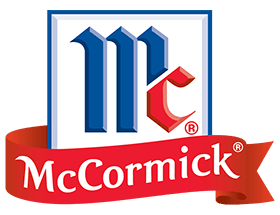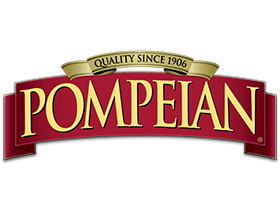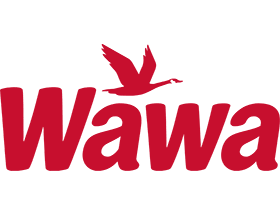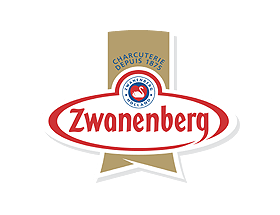 © 2020 Gamse Labels & Packaging