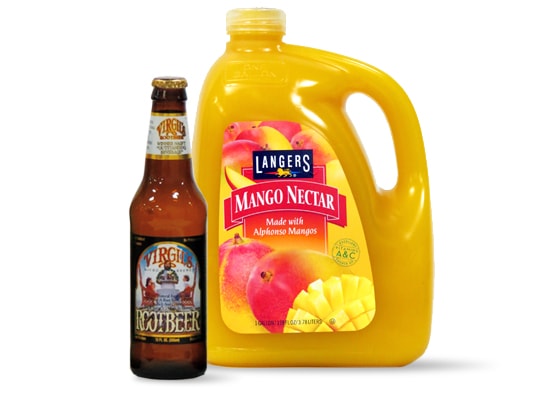 When you want your brand and product to stand out with a recognizable or brandable label shape, cut & stack labels give you the distinction you desire. We have 1000's of dies in stock, or you can design your own to define your uniqueness with surprisingly fast turn-around. And of course, you can have your labels printed on a multitude of substrates, utilize Gamse's in-house embossing, have your labels hot foil stamped and printed in a color gamut that sets you apart from the competition.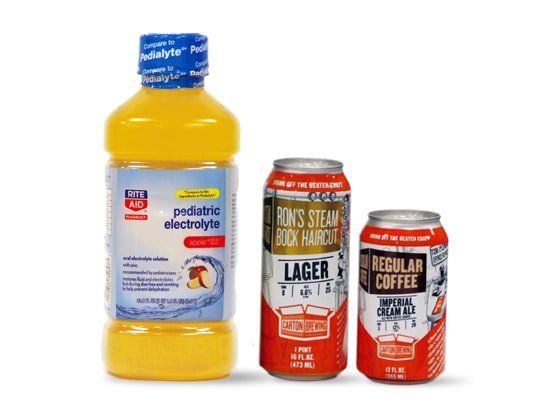 When you go all out with a distinctive container shape, your label has to preserve your efforts and cause the consumer to be in awe of your product. Our shrink sleeve labels do just that! From the bottom to the tamper evident top, your colorful, awesome designs are reverse printed for durability. Let us suggest the perfect media, including environmentally friendly options, and we can print shrink sleeves both on our digital and flexographic presses for low startup costs and design flexibility!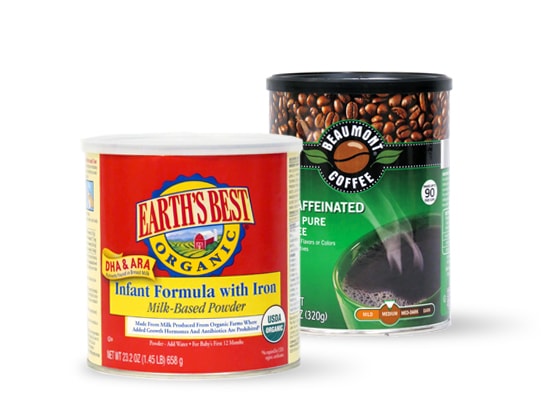 Cost-friendly roll fed labels dramatically increase your power message and provide the ultimate in flexibility! They can be pressure sensitive, paper, shrink sleeve, lidding or metalized paper. Bold, colorful and brand-enhancing, these labels can be made friendly to today's recycling applications as well. We'll even spec your rolls and labels to fit your equipment, making your life super-easy and your product pop!
There's not a container we can't cover.
We can make sure your label is beautifully unique yet rugged and moisture resistant to stand up to label application, filling, shipping and display environments regardless of your container shape and size.
Choose from:
Cut and stack (like for beer bottle labels)

Shrink sleeve (for things like juice containers) or

Roll fed (for your tea)
Fill out the form to learn more.
Printing Technologies
Gamse offers three types of printing technologies: lithographic, flexographic, and digital. Lithography utilizes flexible aluminum plates for printing film, paper, metalized paper and lightweight board stock. Flexography uses a Hi-Definition relief plate manufactured in-house to print on any substrate including sleeve and lidding films, pressure sensitive and paper stocks. Digital printing is a cost effective method for producing smaller print orders of custom labels and sleeves with crisp text and vibrant colors.

Contact us today to learn more about how we can help you!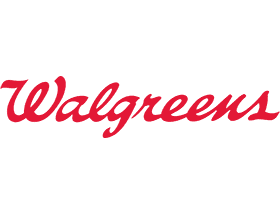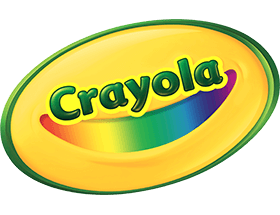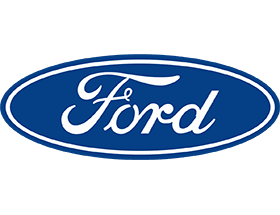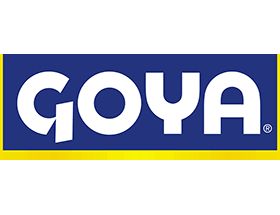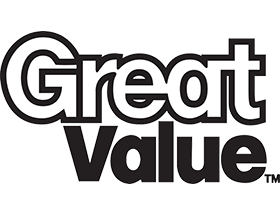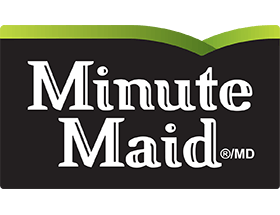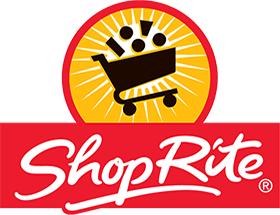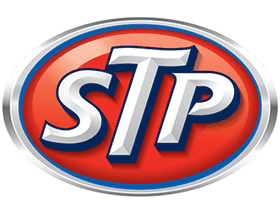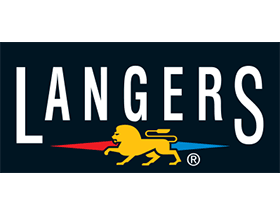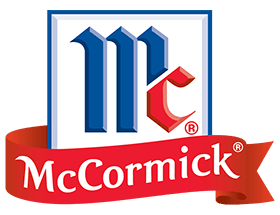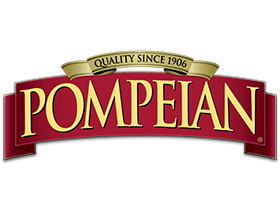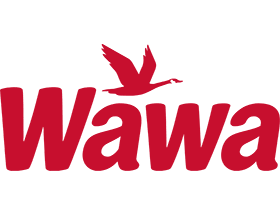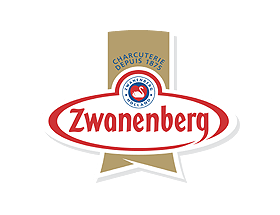 © 2021 Gamse Labels & Packaging